Production and Post-Production Television HDV - HDMI ...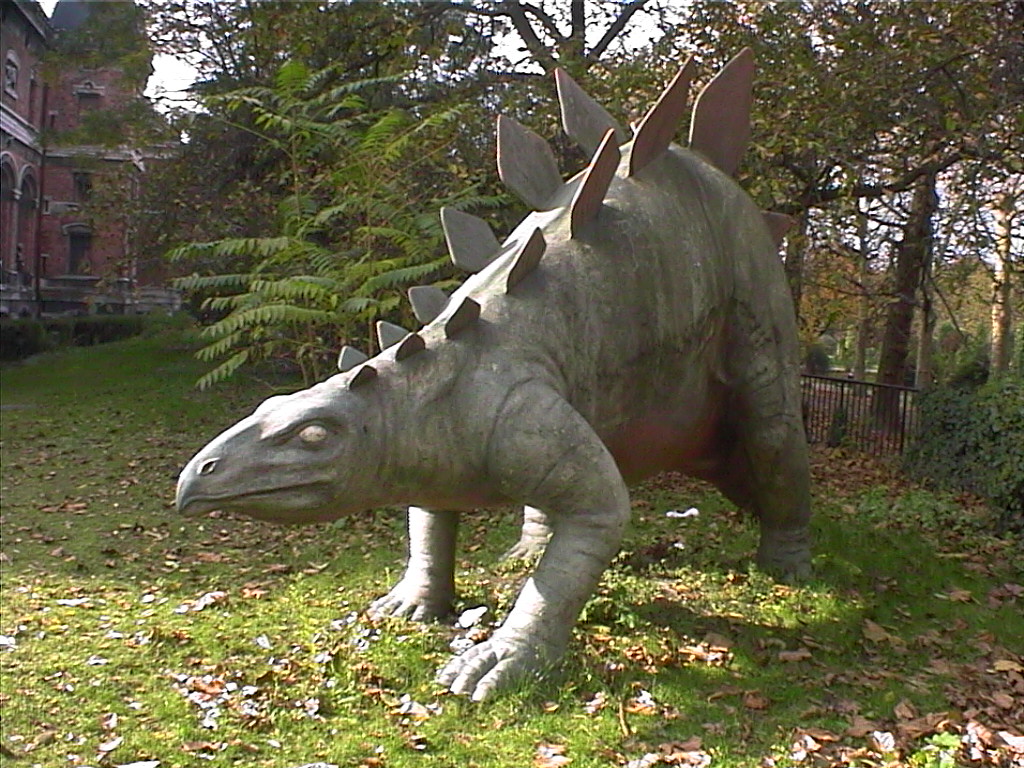 Internet Council LLC is an American Company whose registered office is located in OREGON at SALEM City.
We focus chiefly on audiovisual production and post-production for European and International television markets. Our production services include digital video production and broadcast television production.
In Post-production, we offer digital film editing (DV - DV-Cam, HDV), broadcast film editing, publicity and business films, and the copying or transferring of movies in all formats and standards onto magnetic tape or digital disk.
High Definition Television technology will also be available soon (HDV, HDTV...)
Below you can watch some sample movies that demonstrate what we can produce, direct or edit for your Company, Television-destined media, audiovisual Press Agency, Web Television ...
To request more information or a free estimate with no commitment on your part, please fill out a following form with a fax, thank you.
Phone : + 00 33 / 06 32 17 36 33
Mails : internetcouncil@internetcouncil.us